Commercial Vehicle Inventory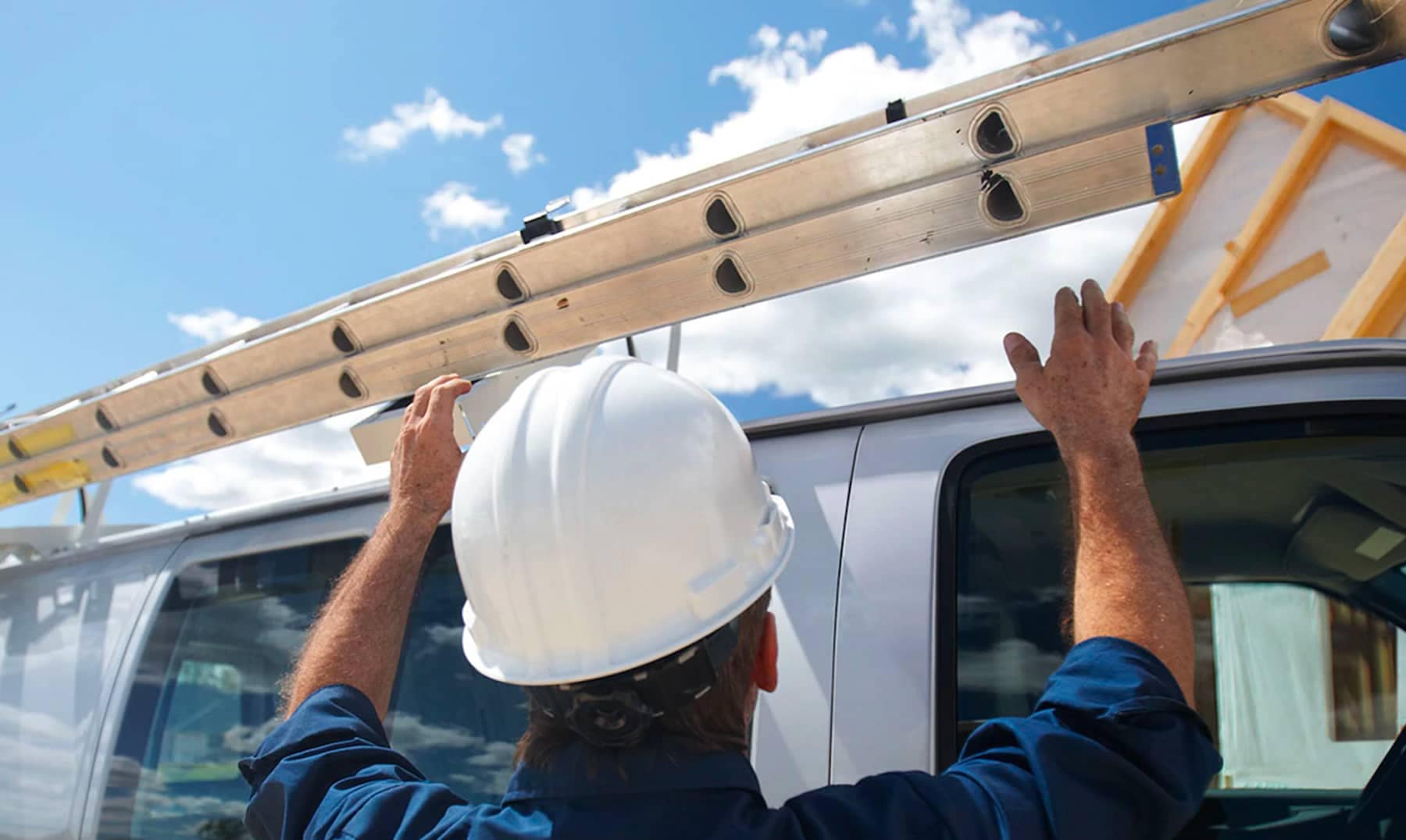 Open Today! Sales | Call Us At

:

833-942-1283
Monday

9:00 AM - 8:00 PM

Tuesday - Wednesday

9:00 AM - 6:00 PM

Thursday

9:00 AM - 8:00 PM

Friday - Saturday

9:00 AM - 6:00 PM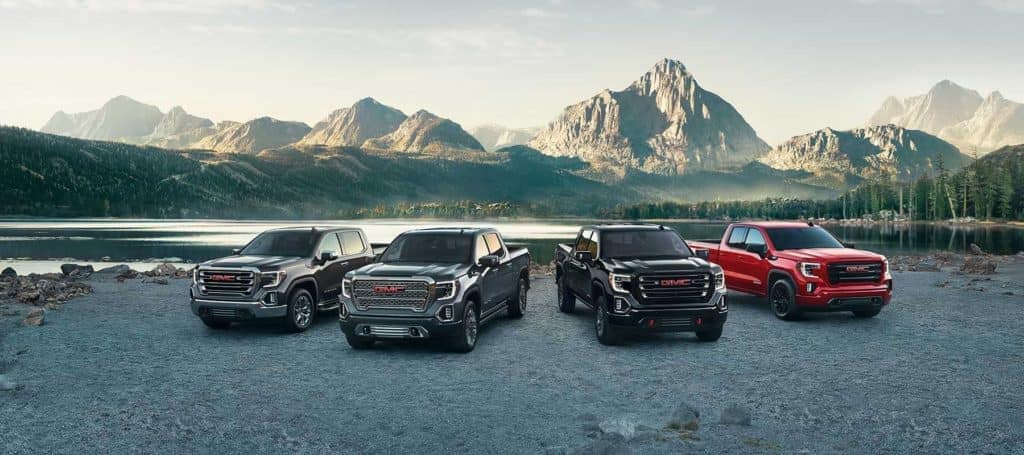 NEW VEHICLES
Capital Commercial Vehicle Centre is part of one of Canada's largest GM dealers, and part of one of Western Canada's largest dealer networks. What does that mean for you? It means you get access to a massive inventory of vehicles. And our buying power allows us to offer those vehicles for less - that's value-added to your bottom line.

PRE-OWNED COMMERCIAL VEHICLES
Our inventory also includes a wide range of pre-owned vehicles in a variety of makes and models. This allows Business Elite customers to save money and find vehicles that already fit the needs of their business without further upfitting or accessories. Plus, every pre-owned vehicle we sell has been thoroughly inspected and reconditioned.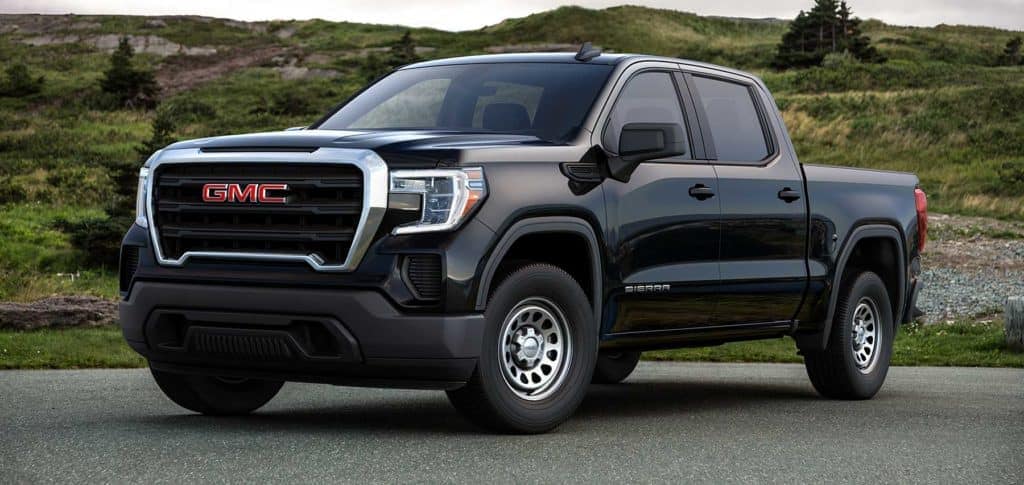 FACTORY-ORDERED VEHICLES
If our inventory doesn't contain the perfect vehicle to help drive your business, don't worry. We also facilitate orders directly from the manufacturer. We'll walk you through the entire process and ensure that your factory-ordered vehicle perfectly meets the needs of your business. And once you're done, we show you exactly what you'll pay as a single number - no hidden fees.

LEASE, FINANCE, AND PURCHASE
As a business owner, it's vital that you maximize the efficiency of every asset in your fleet. If you want to buy a vehicle for your business, we offer in-house financing with highly competitive rates. We also partner with lending institutions to get you the best rates possible. Payments for vehicle leases are low, too. The important thing is that whether you're leasing or financing, you get highly competitive prices.

VEHICLE RESALE AND DISPOSAL
At Capital Commercial Vehicle Centre, we work with you proactively to ensure your assets remain in good working order. And, when they inevitably reach the end of their productive life, we're prepared to resell them in our own market or through auctions. Of course, we'll also be prepared to help you replace them, so you can continue driving your business without any costly delays.

EXTENDED WARRANTY
Fleet vehicles are often subjected to difficult conditions and keeping them running smoothly is integral to running your business. Capital Commercial vehicles come with a minimum warranty package with a time and kilometre restriction. However, you may want to consider purchasing an extended warranty. You get a fixed price and you'll never be surprised by untimely and expensive repairs.
PRE-PAID MAINTENANCE & TIRE PROTECTION
Oil changes and tire service are two examples of regular maintenance that cannot be avoided. With Capital Commercial Vehicle Centre you can bundle these essential services in a pre-paid maintenance or tire protection plan. By investing in Pre-Paid Maintenance, you commit yourself to a service plan proven to extend the life of your vehicle. And, the fixed price helps with your business' budget. You can protect your tires, too.
Factory tire warranties don't cover physical damage (punctures and blowouts) that aren't related to defects in the rubber. Our Tire Protection Plans do. Plus, a Capital Commercial tire protection plan is generally cheaper than the price of a single tire. First, it's always recommended that you replace tires in pairs. Secondly, fleet vehicles usually frequent rough roads and unpredictable worksites. That means tire protection plans almost always pay for themselves.