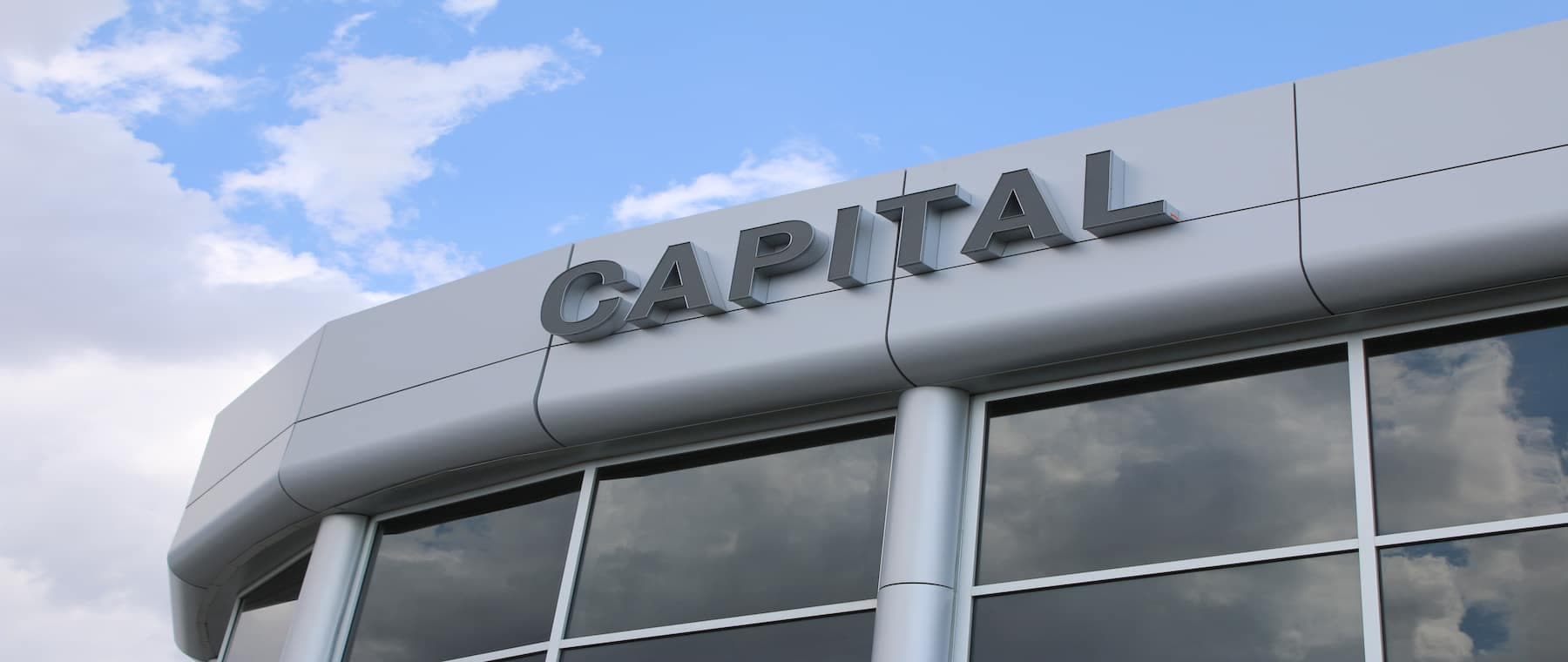 Open Today! Sales | Call Us At

:

833-942-1283
Monday

9:00 AM - 8:00 PM

Tuesday - Wednesday

9:00 AM - 6:00 PM

Thursday

9:00 AM - 8:00 PM

Friday - Saturday

9:00 AM - 6:00 PM
PRICING
We have the best prices in the market. Full Stop. We don't want to waste your time and hard-earned money. At Capital GMC Buick, we know that there are many important things in life, and having a reliable vehicle makes getting around to those things a whole lot easier. With our POWER PRICING program, you are guaranteed to find a comfortable vehicle priced just right for you.
OUR STAFF
We have people that are hired specifically to review your MAKE, MODEL, MILEAGE, and VEHICLE HISTORY! They know their stuff, and that means, when it comes time to trade in your vehicle and upgrade, you are getting the BEST DEAL FOR YOU. It helps that we choose not to play by old school car dealership rules. There is no need to haggle or bicker on our pricing because we are already set as low as we can go. This alleviates the stress and worries of the car buying process. Our aim is to make the experience a good one for the customer, and that means no "negotiating contests". A fair price for your trade, vehicles that are POWER PRICED and knowledgeable staff means a comfortable, happy experience for you.
CAPITAL
Of course, we are Canada's #1 Certified Pre-Owned GM Retailer and that comes down to the prices we offer and the quality of our staff. We sell more than anyone else because our vehicles are POWER PRICED. You cannot get offers as good as this anywhere but Capital.