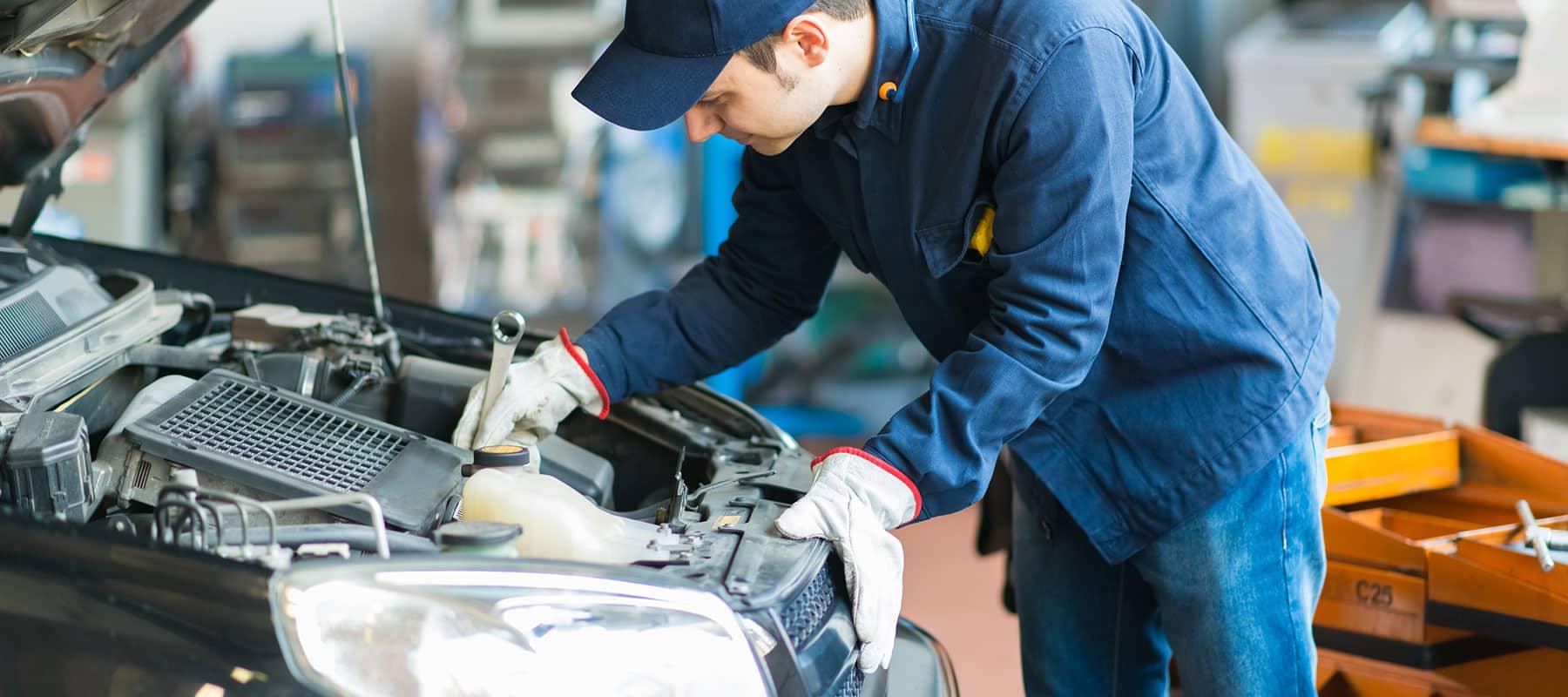 Open Today! Service | Call Us At

:

833-815-0889
Monday - Saturday

7:00 AM - 5:00 PM
Capital GMC Buick Service Centre
REGINA'S PREMIER AUTO REPAIR SHOP
Searching for an oil change, a Moose Jaw auto repair shop, or car maintenance near me? Capital GMC is home to Regina's biggest automotive repair shop! With 50 fully-staffed bays complete with the best tools in the industry, Capital's automotive service shop is second to none. Unlike other Regina mechanic shops, we offer immediate service along with a comfortable waiting area with multiple TVs and complimentary coffee and popcorn. We want you to feel right at home while your vehicle is inside our state-of-the-art GM Service Centre.
CAR REPAIR AND MAINTENANCE
With regular car maintenance, tire rotation, and oil change, Moose Jaw drivers can ensure that their car, truck, or SUV is always running safely at peak performance levels. While you can take your vehicle to other Regina mechanic shops, the GM Service Centre at Capital GMC Buick is staffed by GM certified technicians who have the skill and expertise to handle all of your car maintenance and repair needs. We offer the full range of auto services, including:
Oil Change
Brake Replacement
Wheel Alignment
Tire Rotation
Transmission Flush
A/C Service
When you need car maintenance near me, it is reassuring to know our GM Service Centre only uses genuine GM parts when we service your vehicle. These are high-quality parts that have been precision-engineered for your specific GM model.
Is your car due for service? Schedule an appointment with us online, and we'll get you safely back on the road as soon as possible.
OUR CUSTOMERS COME FIRST
At Capital GMC Buick, our customers are our top priority, so we always do our best to make your experience a quick and pleasant one. If your vehicle needs to stay overnight in our GM Service Centre, we invite you to make use of our free shuttle. We are happy to take you wherever you need to go and pick you up when your vehicle is ready!
An auto repair shop is a place where no one wants to be stuck, and we understand that. The professional team in our Capital GMC Service Centre will always do their very best to get your vehicle in and out of our garage and back into yours as fast as possible, and we hope that you'll leave a little happier than when you arrived! If you have any questions or would like more information, please contact our GM Service Centre.
AWARD-WINNING CERTIFIED SERVICE
We respect your time and your investment. Capital GMC's Certified Service provides peace of mind for drivers of all kind in the White City and Lumsden area. Whether you're a self-proclaimed repair expert or driving your first car, you're in good hands at Capital GMC.
Our car maintenance and repair experts have been trained extensively and continuously undergo new training to stay updated on the latest technologies and equipment to serve you better. Many of our technicians are certified as Master, Grand Master, and Gold Grand Master Technicians through General Motors, which means they have worked extremely hard through rigorous testing and competitions to be the best in the country. You can be sure that your vehicle is being repaired and maintained by qualified, Certified Service Technicians at Capital GMC in Regina.
SERVICES AVAILABLE AT CAPITAL GMC
RECOMMENDED MAINTENANCE
Vehicle repairs and maintenance can be a pain, we know that. But at Capital GMC, we're dedicated to giving you the best experience and the best pricing so that you can avoid major repair costs down the road. Depending on the mileage of your vehicle, we recommend different maintenance packages to make sure you're taking care of your vehicle at the right intervals.
SERVICES PACKAGES