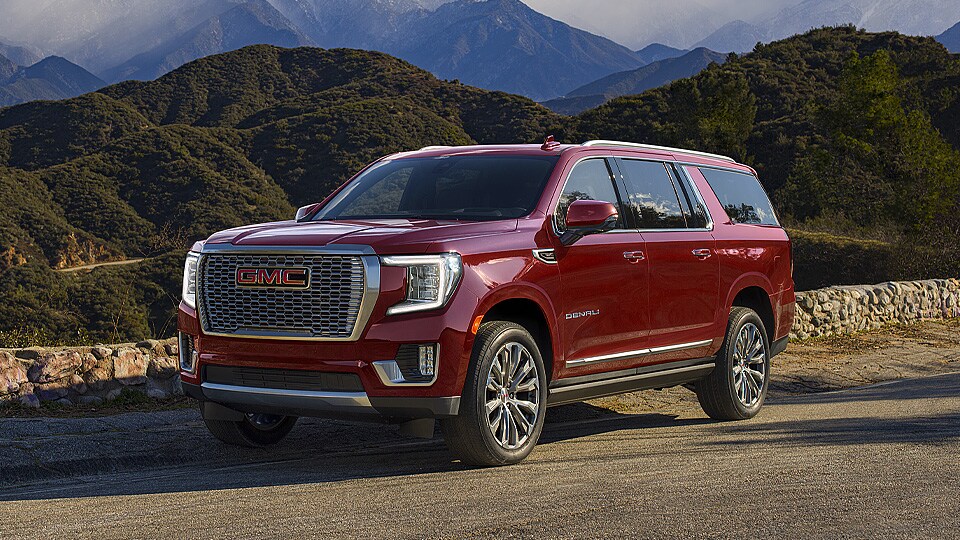 Used Vehicles in Regina, Saskatchewan
Are you looking for a more reliable car to replace your current ride? GMC, Buick, and Cadillac vehicles happen to be some of the most reliable and long-lasting used autos on the market. Here at Capital GMC Buick in Regina, Saskatchewan, we have plenty of pre-owned and certified pre-owned (CPO) Buicks, Cadillacs, and GMCs from recent model years with low kilometres.
Our Pre-Owned Vehicles
Buick, GMC, and Cadillac vehicles are some of the most reliable vehicles to buy used. They're known for their longevity and dependability over many years. You can find many pre-owned Buick, GMC, and Cadillac vehicles here, such as the reputable compact SUV, the Buick Envision. Many of our pre-owned cars are less than ten years old and are extremely affordable. We also have more than just Buicks, GMCs, and Cadillacs. Our inventory is always rotating with different used vehicles coming in. You might find used Toyotas, Hondas, Hyundais, Kias, Jeeps, Nissans, and more. Check our used inventory often for used luxury vehicles from brands like INFINITI, Lexus, and Land Rover.
Finance a Used Car Today!
We have several vehicle specials available, and we offer various financing options that make purchasing a used vehicle more affordable than ever! You can even offer your current ride as a trade-in to be applied to the overall cost of your new purchase. Contact us to purchase a used vehicle in Regina, Saskatchewan, today!